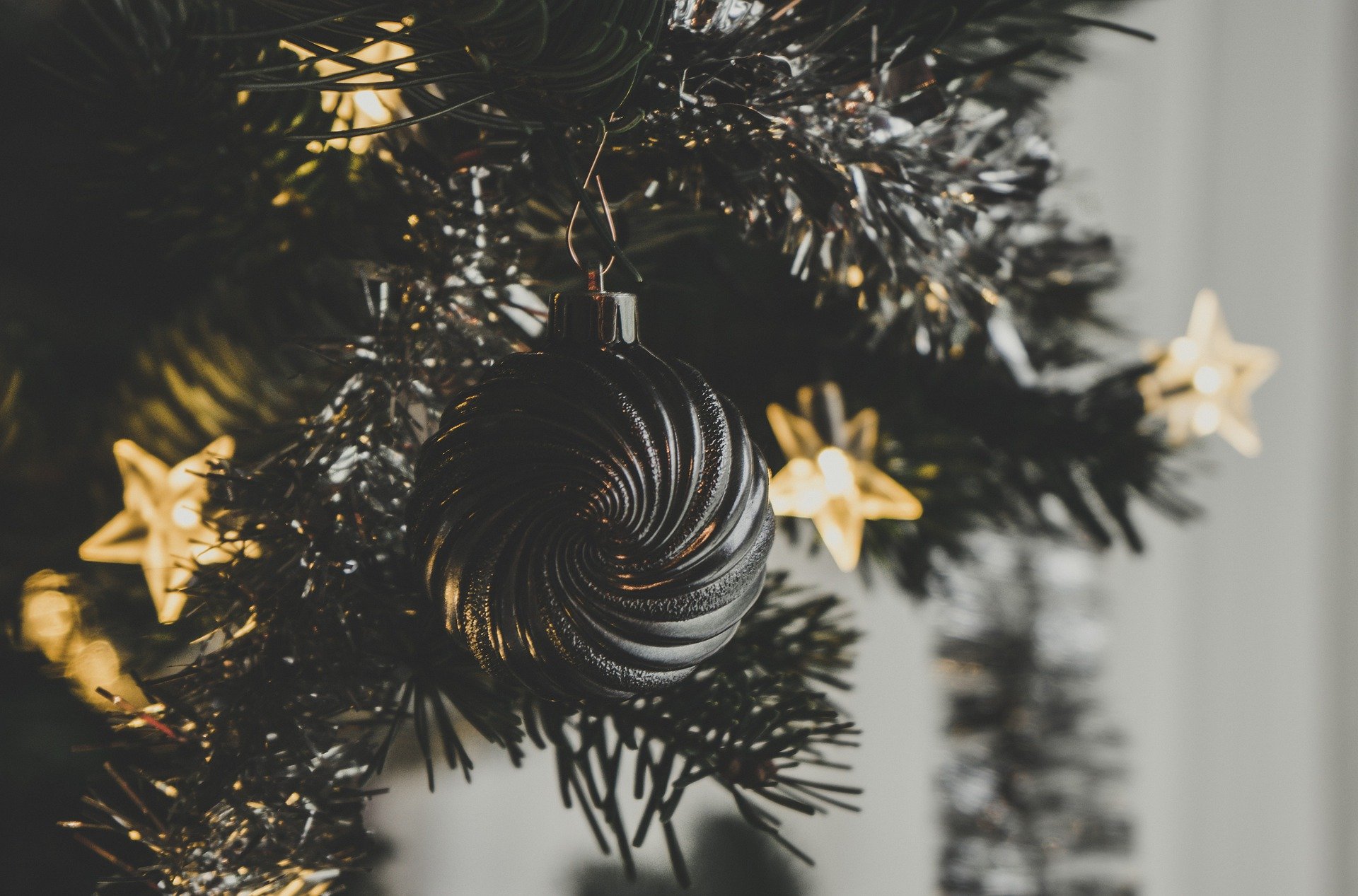 24 Nov

Christmas arrives in Gaudi's city
It's hard to believe, but Christmas is already here and this year Barcelona has a lot of surprises ready for its arrival.
If you are lucky enough to visit the capital of Art Nouveau this time of the year you will be able to enjoy its impressive Christmas lights, which will be turned on in an opening ceremony at Plaza de Cataluña on November 24. You will find this locations only a few minutes away from the Malda Singular Hotel. What's more, this square along with Gran Vía de las Cortes Catalanas and Aragó Street will debut new lights.
As it has been doing for several years, the Barcelona Tourist Bus company will set in motion the Barcelona Christmas Tour, a comfortable and different way to enjoy the no less than 100 kilometers of Christmas lights around the city. Pay close attention to the María Tower from the Sagrada Familia, atop which a 12-point lit-up star has been set. It will be visible from everywhere in the city as soon as it gets dark, starting December 8.
But this isn't the only lighting show that awaits us this season. Naturaleza Encendida makes its debut in Barcelona at the Pedralbes Gardens after its success in Madrid and Santa Cruz de Tenerife. It's a sensory experience that will transform these gardens with its projections and light effects from December 7 to January 9. It represents an ode to biodiversity, conservation and life on the planet.
As if that wasn't enough, the Art Nouveau Complex of Sant Pau will also have its own audiovisual show: Els Llums de Sant Pau. It aims to be a fairytale itinerary around both the exterior and interior of the complex, which has already had great success in other European cities like Berlin, Paris or Frankfurt.
Since we know that Christmas lottery is a must-have in many homes, we have gathered some of the most popular lottery retailers. The oldest one, El Gato Negro, has been operating since 1912. For their part, Las Arenas and La Almadraba also welcome hundreds of hopeful buyers when the festivities approach.
Another Christmas classic in Barcelona are the markets, such as the Feria de Santa Lucía, Feria de la de la Sagrada Familia, Feria del Puerto Viejo or Feria de Reyes at the Gran Vía. At this last one, aside from booths selling ornaments, sweets and the famous tions (tree trunks decorated with eyes and little hats called barretinas), there's a merry-go-around and even some of the port boats are decorated for the occasion.
In addition, Barcelona has its own exclusively Christmas-related store, Käthe Wohlfahrt, where one can feel as if they were at a Christmas Village all year round. For those looking for something a bit more chic, sustainable and local, Palo Market proposes a festive weekend with foodtrucks and music on the 4th and 5th of December.
Another very popular attraction in Barcelona during this season are the pesebres or Nativities. The most famous one is, without a doubt, the one at Plaza de Sant Jaume, but you will find others at the Frederic Madrès Museum, the Pedralbes Monastery or a living Nativity at the Pueblo Español.
For music lovers, the Palau de la Música has several Christmas and New Year's concerts ready. The Liceu Theater, in turn, will be performing plays like A Christmas Carol or The Nutcracker. This musical series is joined, too, by the Pedralbes Monastery, The Orfeó Català and L'Auditori. The nostalgic souls will be pleased to hear that the iconic ballroom La Paloma is almost confirmed to reopen its doors after 15 years. It first opened in 1903 and its French style interior, along with its huge chandelier and ceiling paintings by Salvador Alarma and Miquel Moragas, are sure to make many jaws drop.
The festivities will close with the traditional Cabalgata de Reyes, a parade on the evening of January 5. The peculiarity of this coastal city is that the Three Wise Men arrive on boat before traversing the streets on their floats.
Now you know everything you can do if you are in Barcelona during this year's Holidays.
All that's left to say is Bon Nadal i Feliç Any Nou!